Carp fishing from your own jetty, or rather predator or fly fishing? All types of sport fishing are possible at or near our park.
Make use of the comfort of the online grocery service and get your luxurious sandwiches and other groceries delivered at home.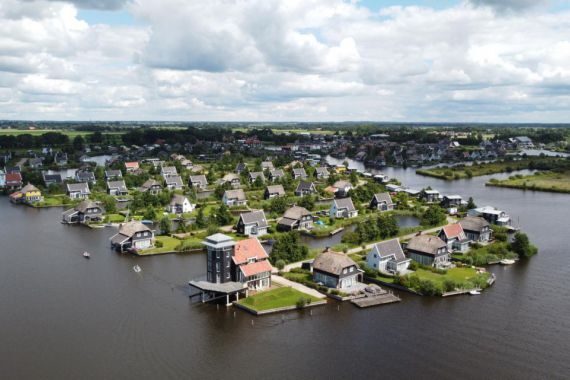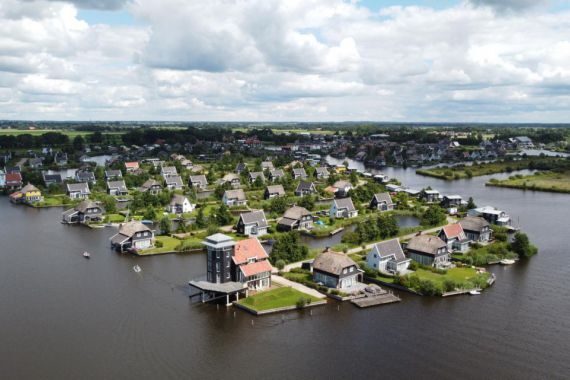 WiFi
You have free access to fast WiFi in your detached holiday villa. So you can keep up to date with everything, even during your holiday.